Finishing School / UGC-Coaching Center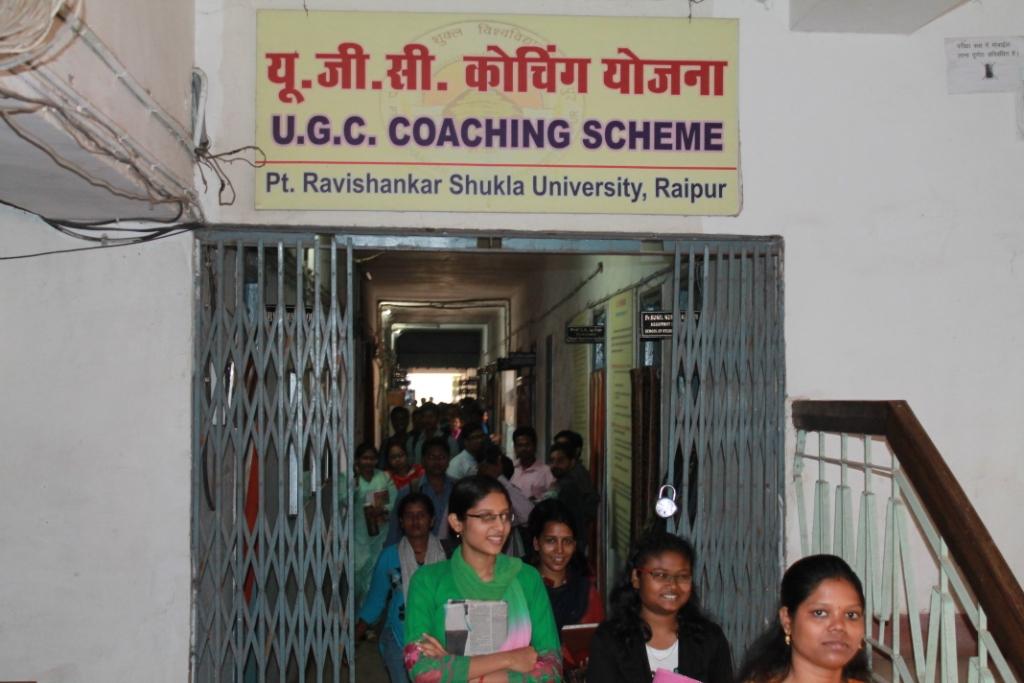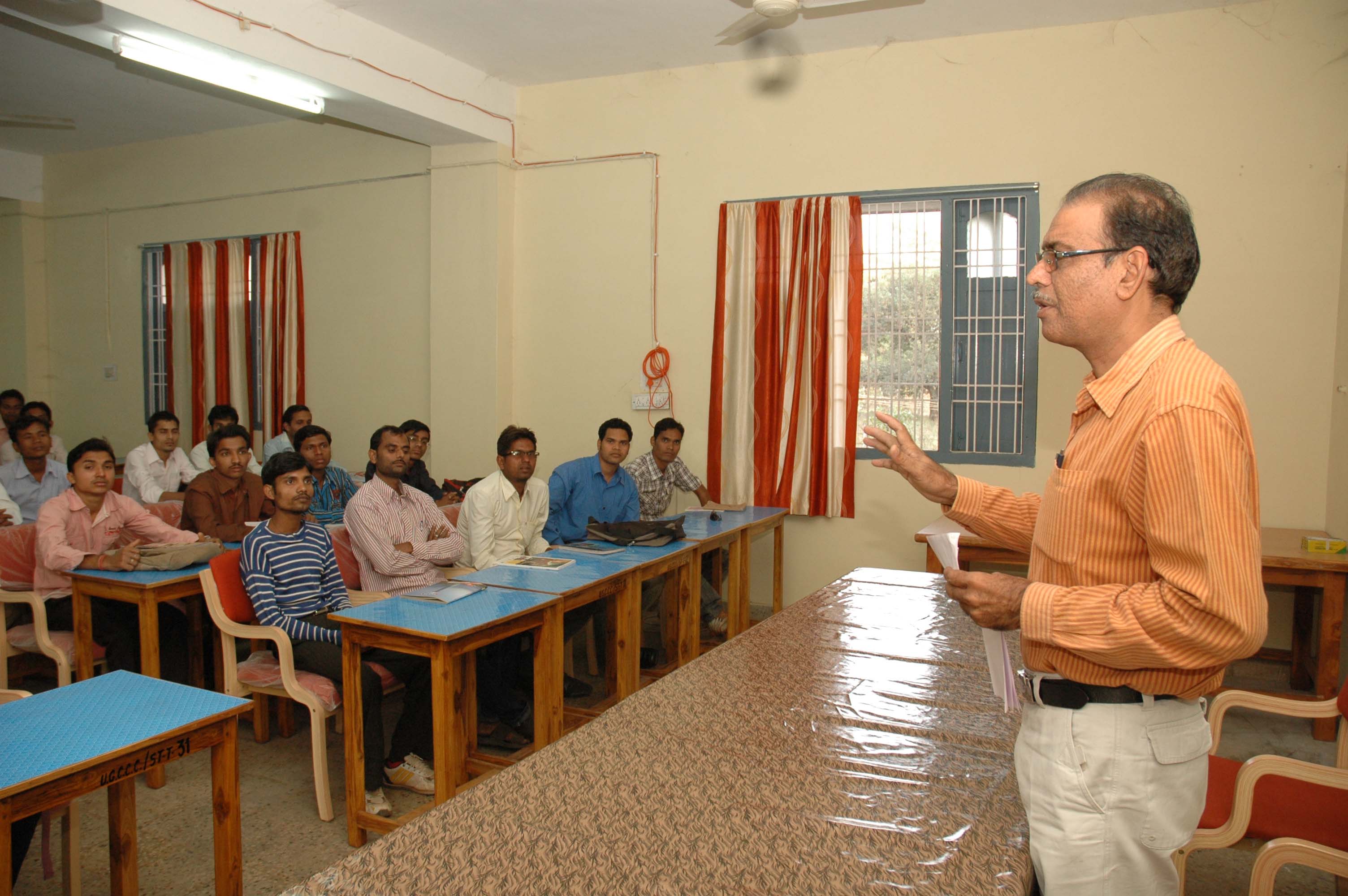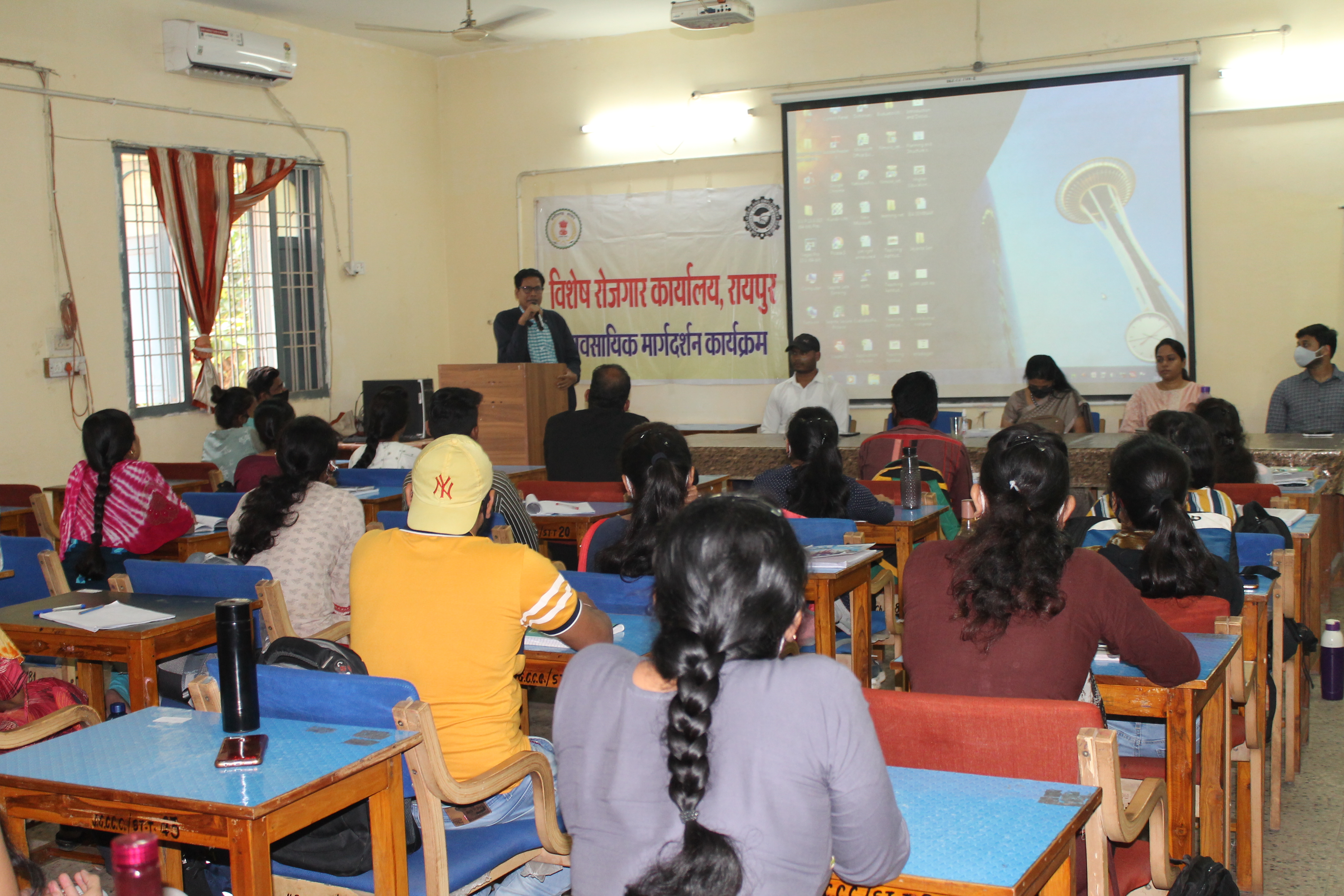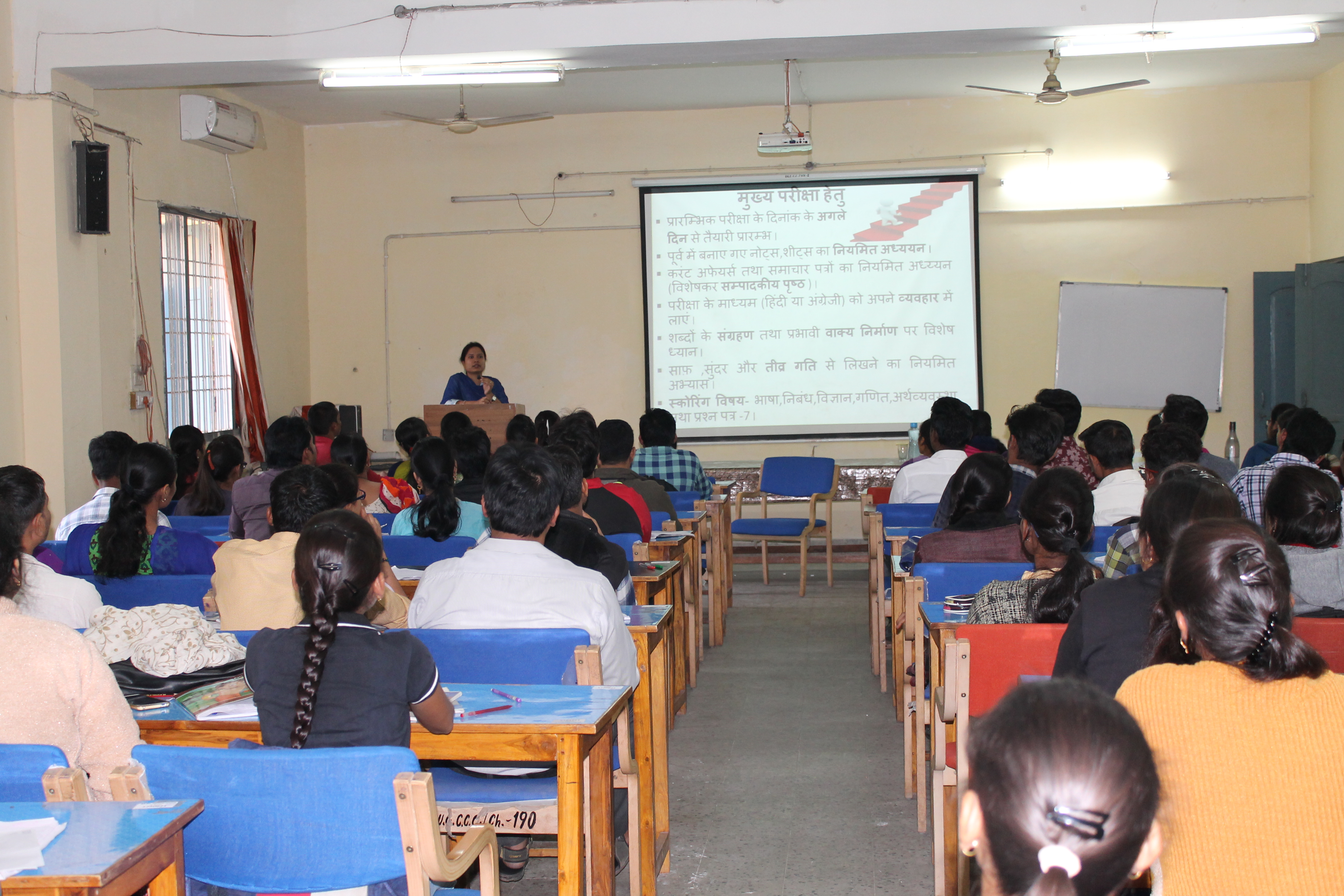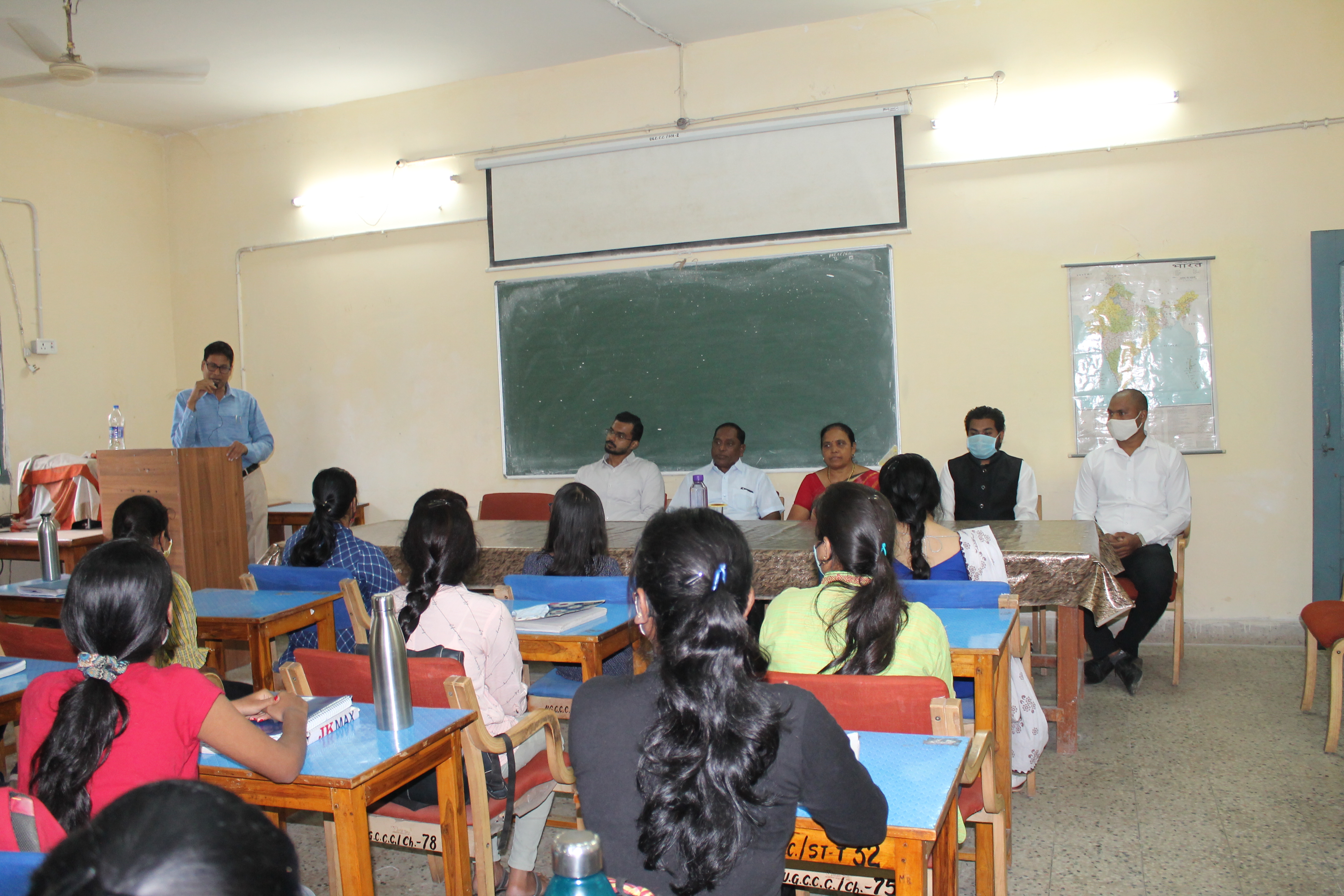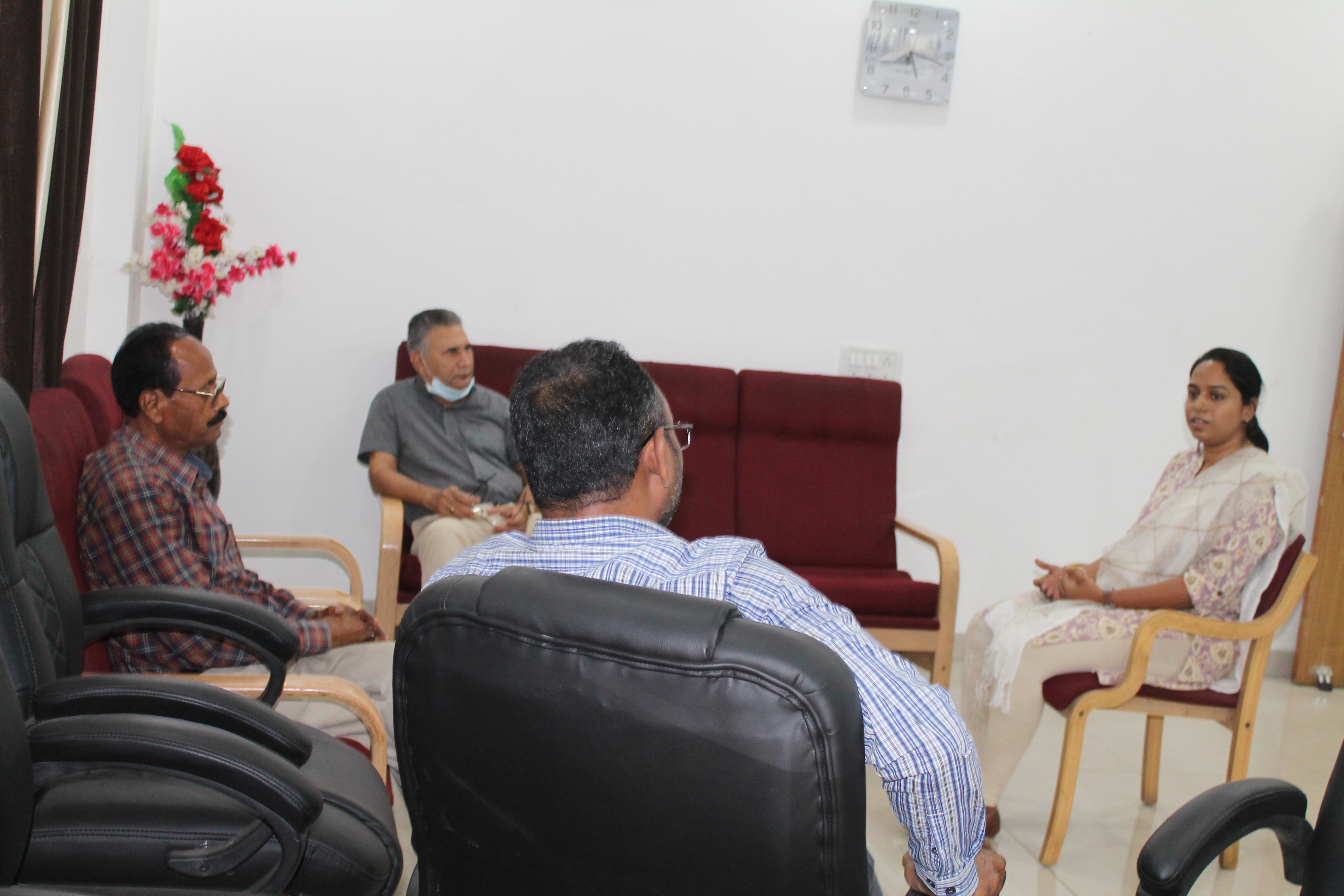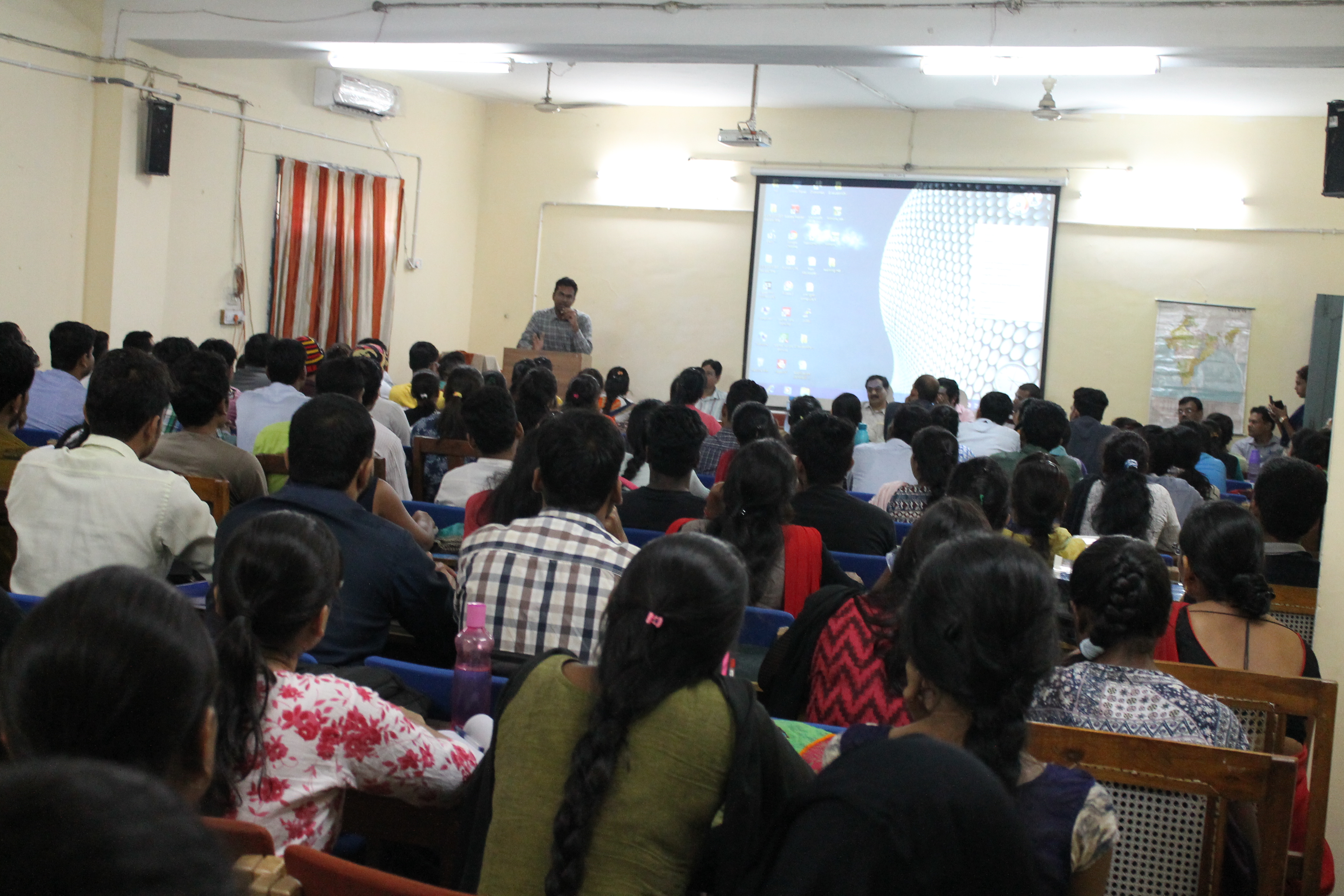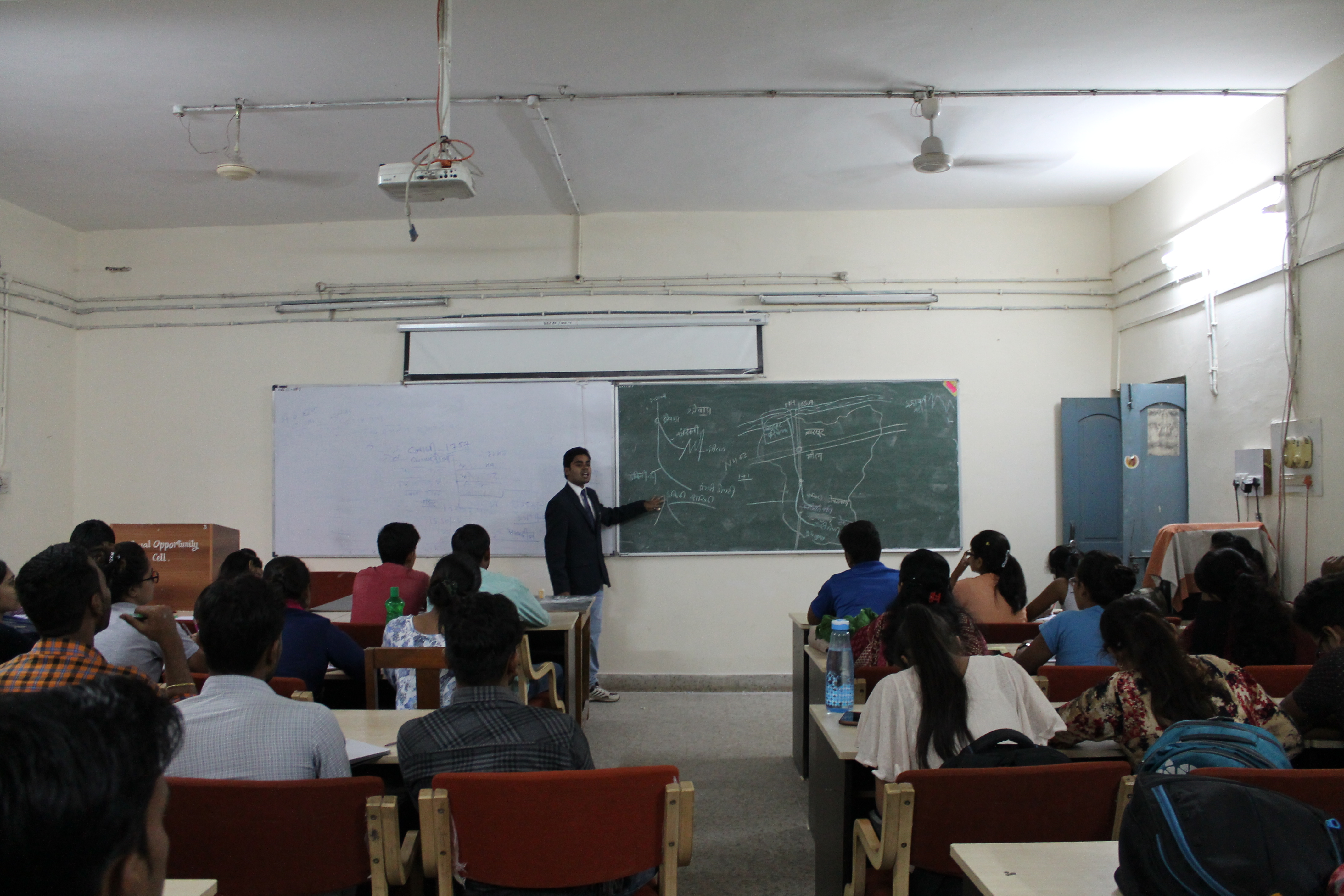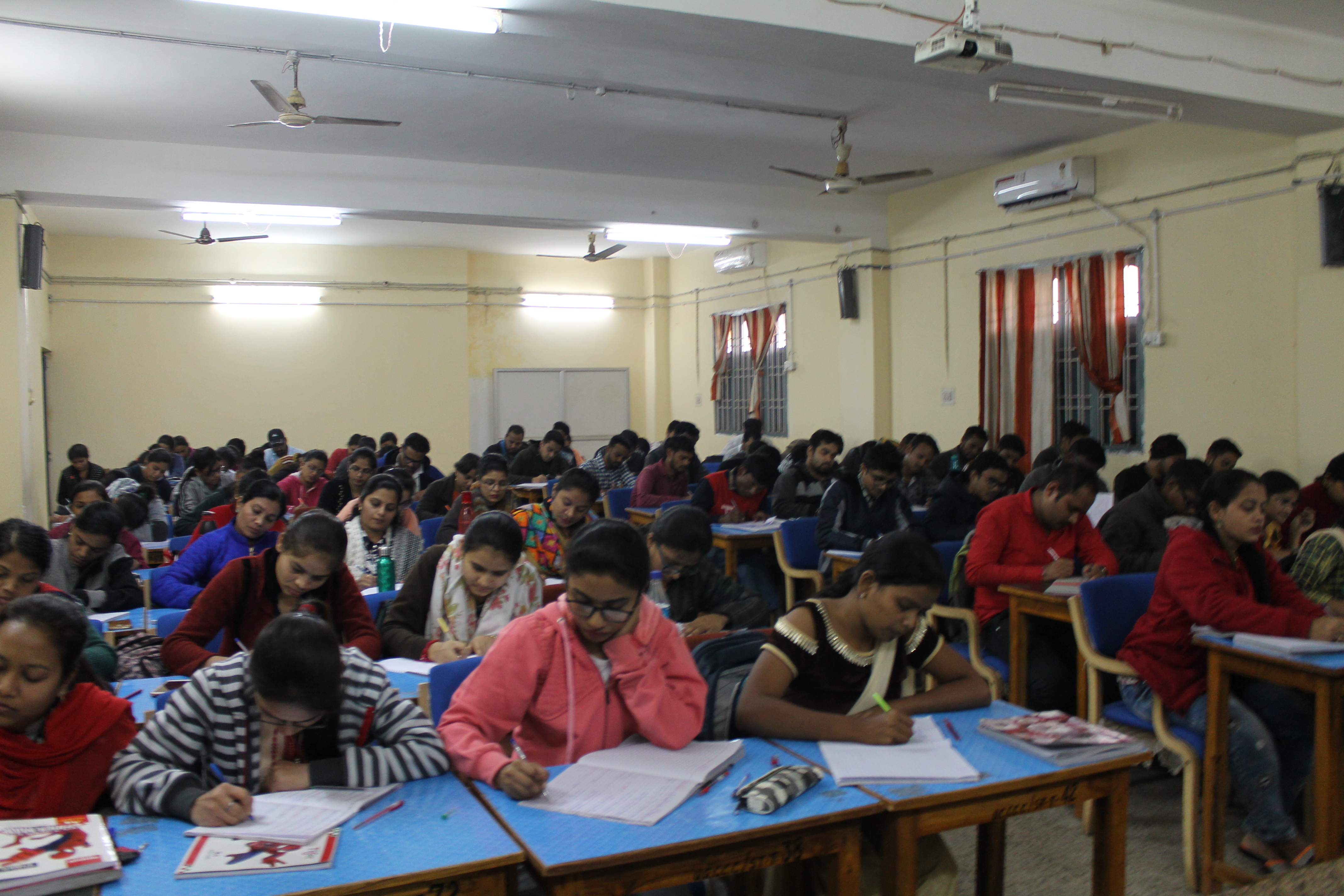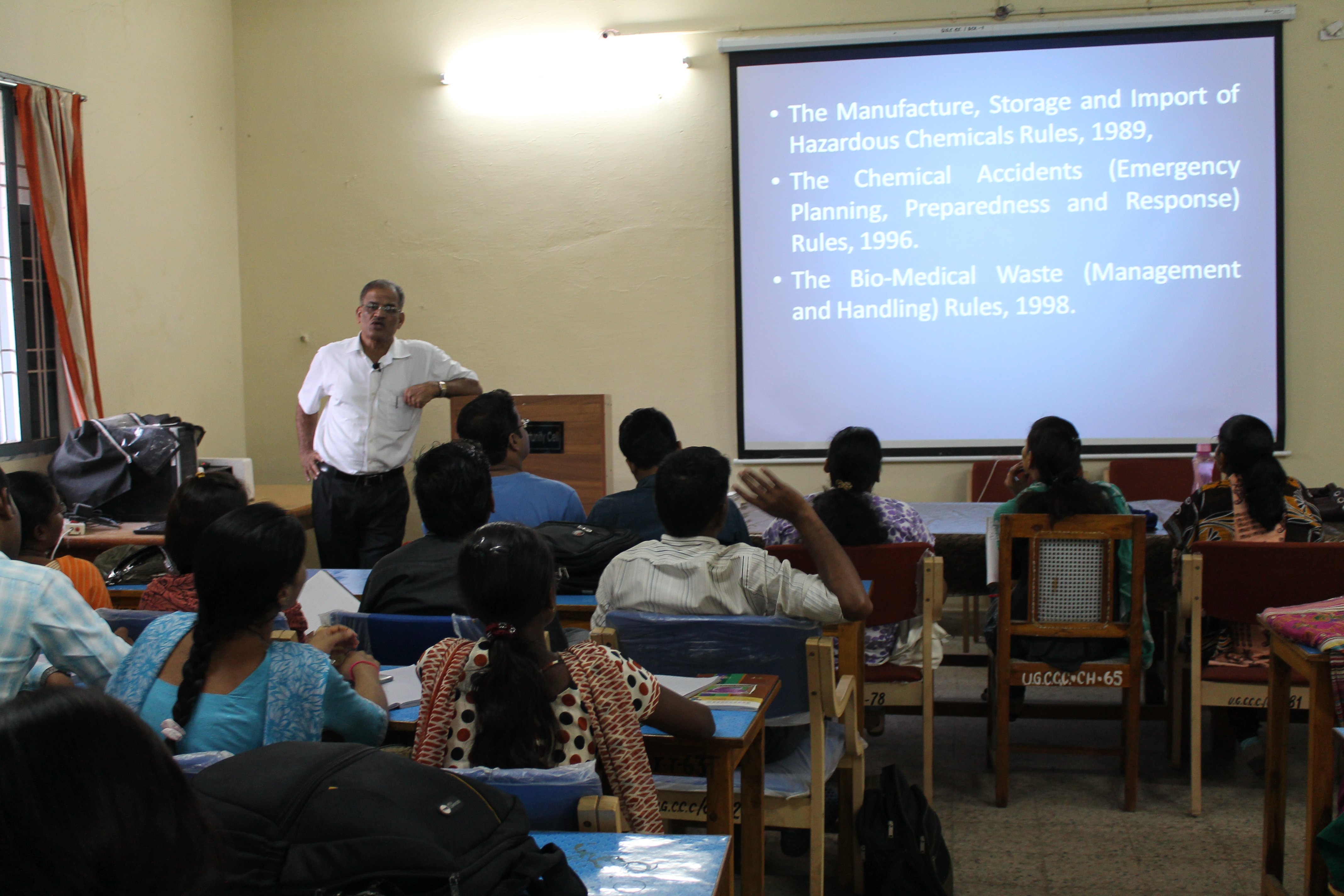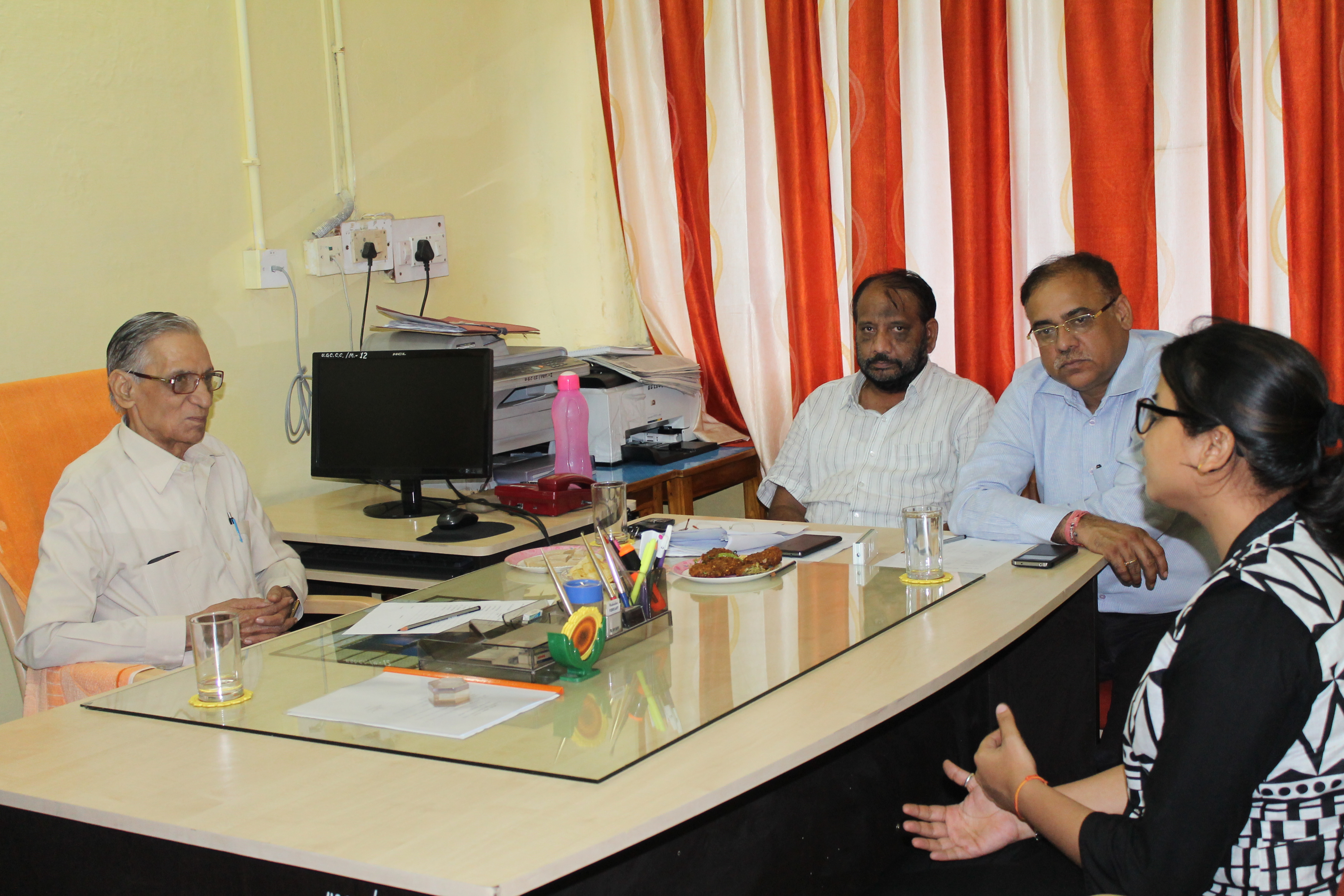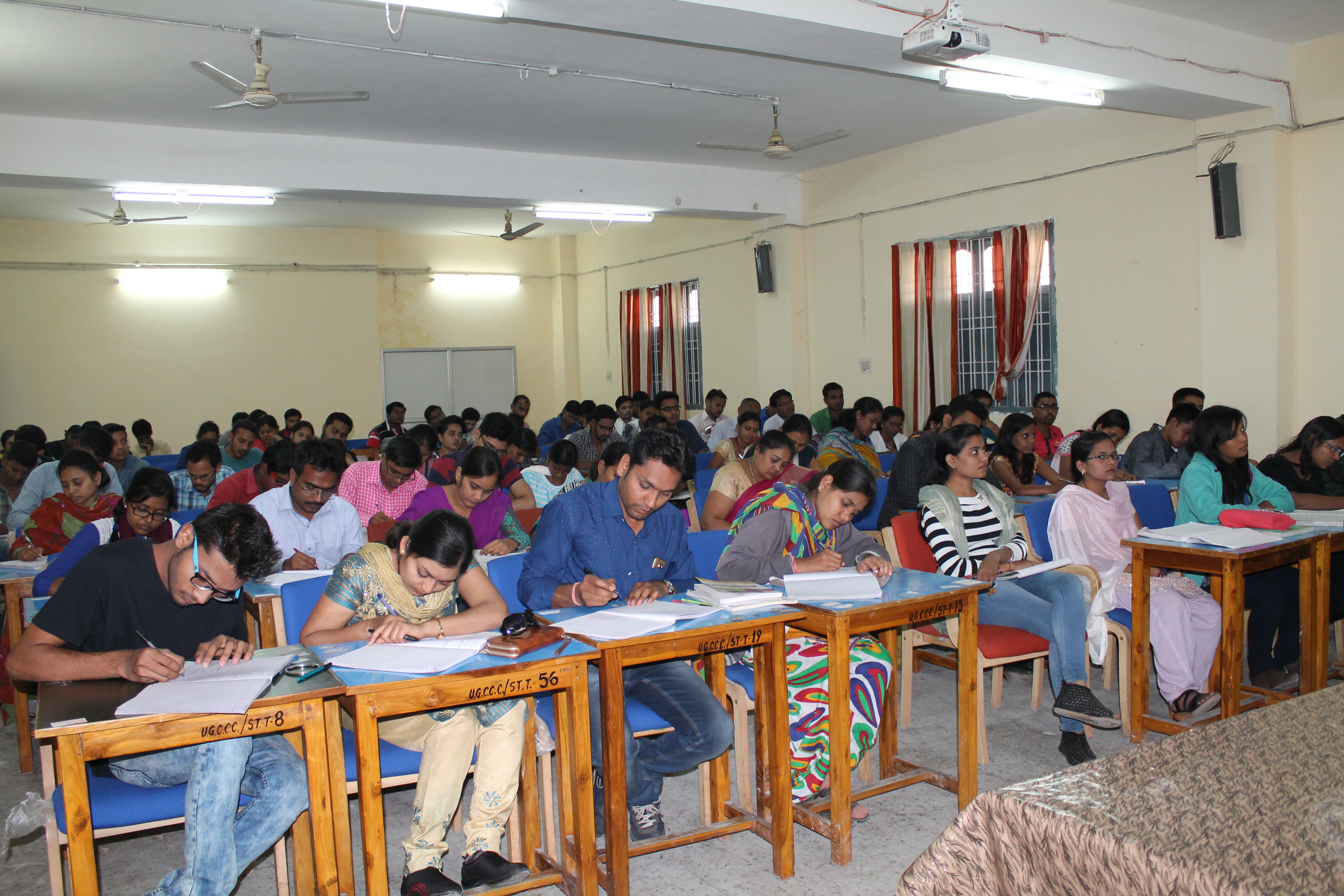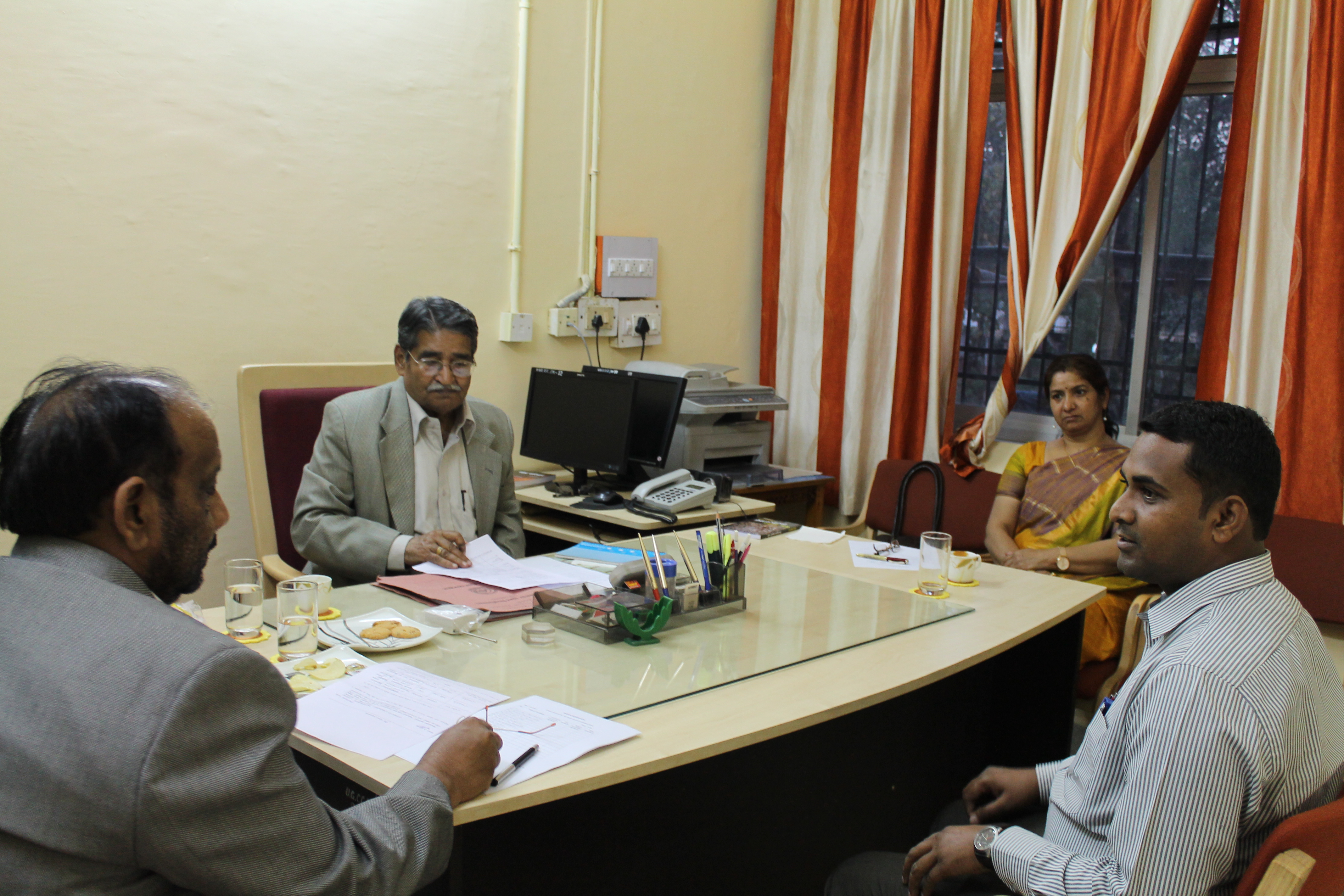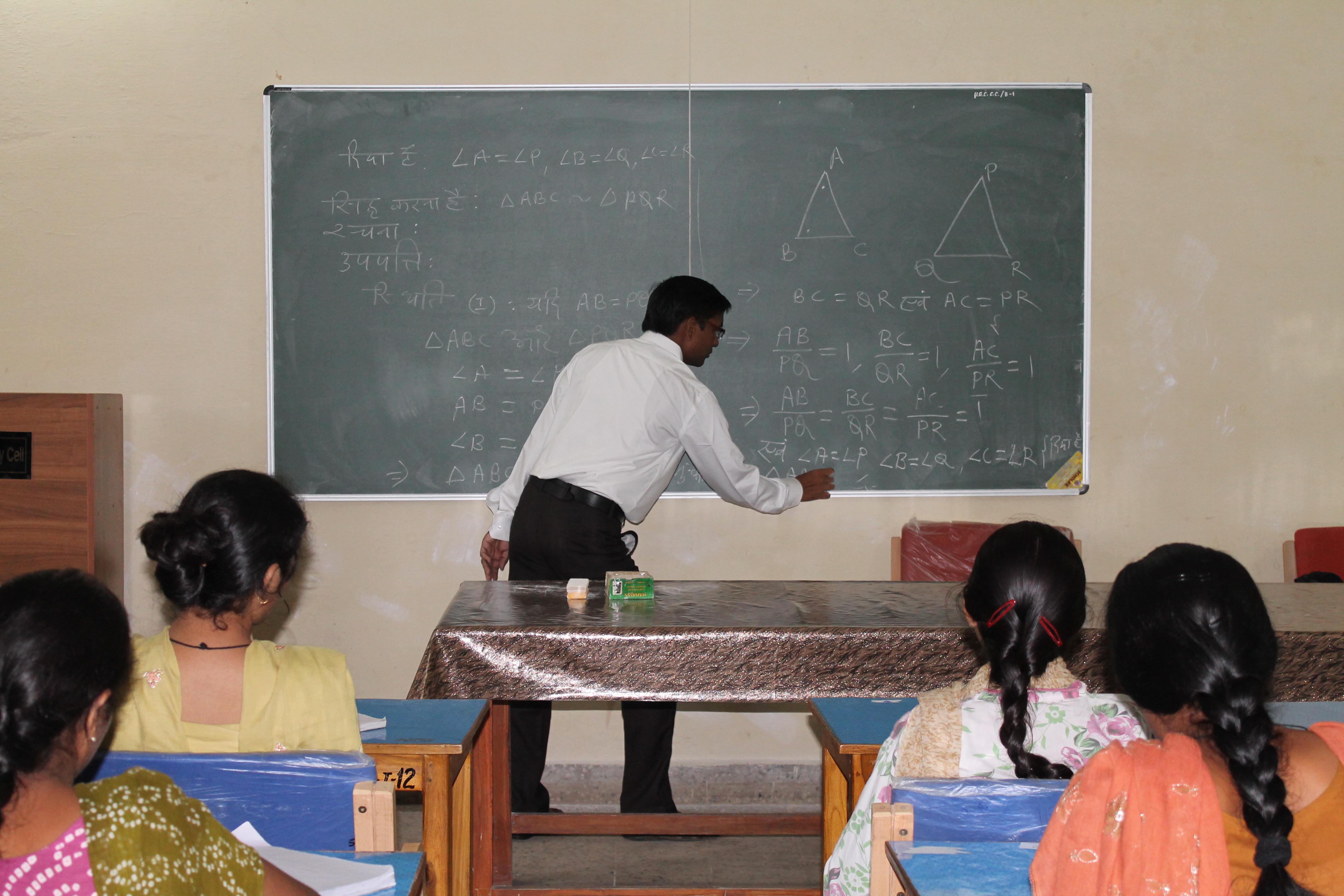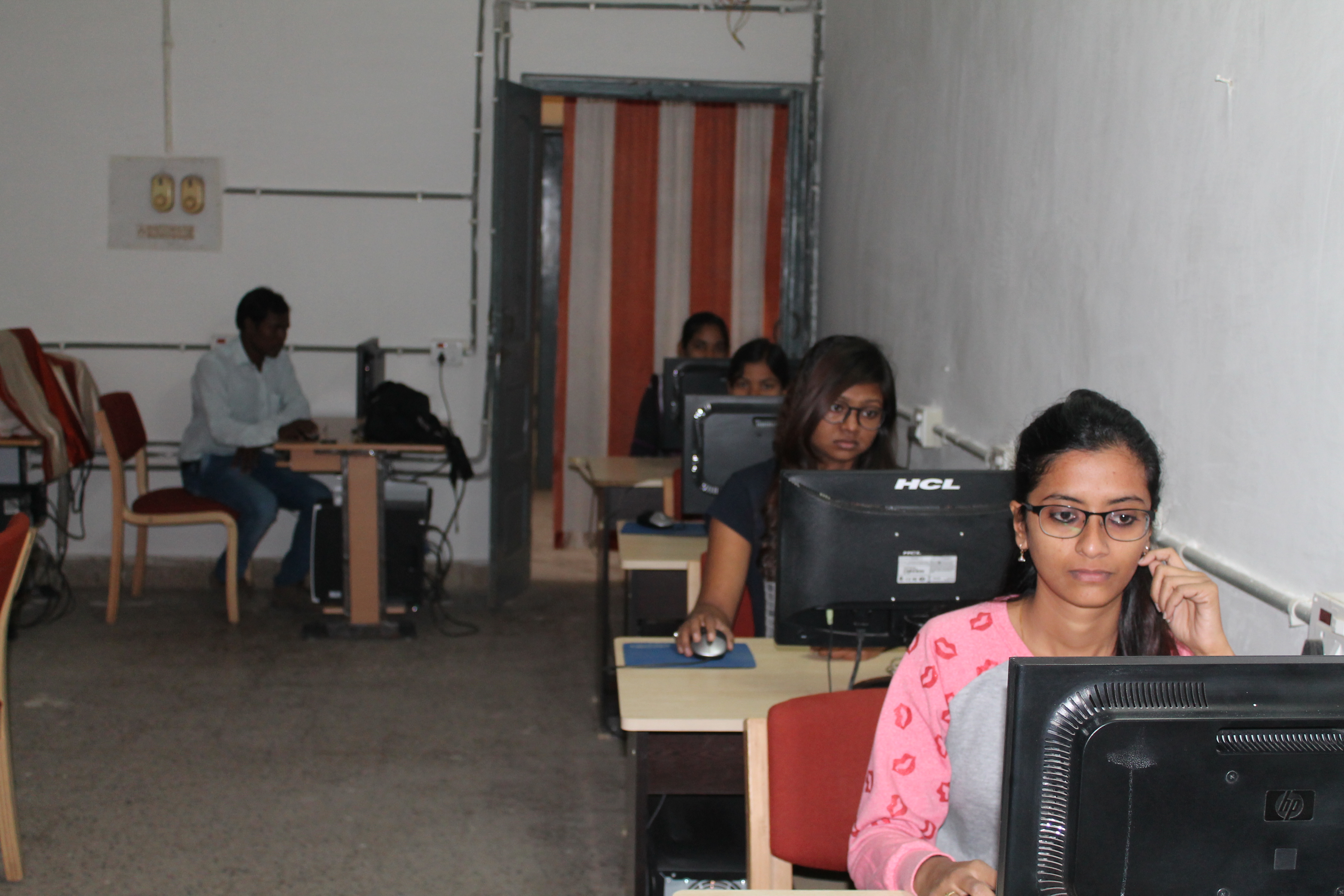 About UGC
UGC Coaching Scheme (Free of Charge)
Under the 12th Five Year Plan sanctioned by the University Grants Commission, New Delhi, the following Coaching Schemes for Scheduled Castes, Scheduled Tribes, OBC (Non-Creamy layer), Minorities (Muslim, Christian, Sikh, Boudh, Parsi), Poor (BPL) and all girl students is being run by Pt. Ravishankar Shukla University, Raipur :-
Remedial Coaching – Remedial Coaching is organized at Undergraduate and Postgraduate level with an objective
(i) To improve the academic skills and linguistic proficiency of the students in various subjects.
(ii) To raise their level of comprehension of basic subjects to provide stronger foundation for further academic work.
(iii) To strengthen their knowledge, skill and attitudes in subject.
(iv) To provide career guidance and psychological counselling for capacity building to those who are in need of such counselling.
Coaching Scheme for Entry into Services – Coaching Scheme for entry into service is organized with an objective :
(i) To prepare students to gain useful employment in Group 'A', 'B' and 'C' in Central services, State services and equivalent position in private sectors.
(ii) To orient students for particular examination conducted for selection to services such as IAS, State Public Services, Bank recruitment etc.
(iii) To focus on the specific requirements of a particular competitive examination.
Scheme for NET or SET Coaching – The main objectives of the schemes are to prepare the candidates for appearing in NET or SET so that sufficient number of candidates become available for selection as Lecturers in the university system.
Coaching is free of charge for all candidates.
The detailed information and prescribed application proforma are available at the university web-site www.prsu.ac.in. Coaching schemes are being run throughout the year as per the need and the candidates of all categories are accommodated. Information has already been sent to all affiliated Colleges and Schools of Studies. One can also get information and prescribed application proforma from there.
Prof. Ashok Pradhan is the coordinator of the above UGC Coaching Schemes.